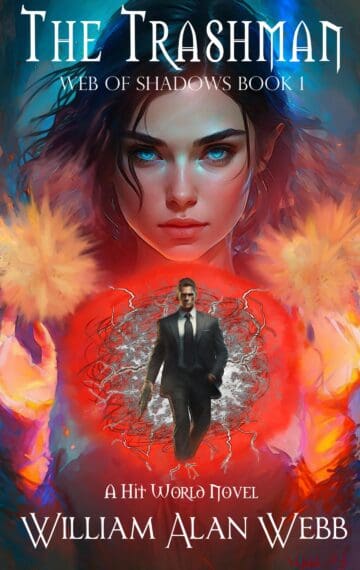 $4.99
Buy Now!
See The Reviews
See The Full Series
Available in:

Kindle, Kindle Unlimited

Available:

January 19, 2024
Caught between the woman he loves but doesn't know, and the ex-wife he mostly hates but sometimes loves, Duncan Steed believes that he is in total control of his own life.
Silly man.
Steed is a man firmly grounded in reality. As a highly paid Shooter for LifeEnders,Inc., (LEI) Steed has no time for nonsense like UFOs, Cryptids, or Portals to Alternate Dimensions. He believes none of it Until he finds out (the hard way) that everything he doesn't believe, is real.
Twists and turns abound in this fast-paced, you'll-never-see-the-next-twist-coming rocket ride of a book. Fans of Jim Butcher, Faith Hunter, Lindsay Buroker, and Patricia Briggs, should enjoy reading Hit World, one of the most original Urban Fantasy universes to come along in years.