Standing In The Storm
The many worlds of William Alan Webb
WE SLEEP AT NIGHT BECAUSE AMERICA'S ARMED FORCES, POLICE AND FIRE FIGHTERS NEVER DO
My Latest Releases
Bold, brash, exciting, and ready – don't miss them!
---
Join The Team!
Help me push back the forces of darkness by joining up and supporting the effort.
Support Me On Patreon
No-holds are barred on this trip into the daily life of one working writer. Exclusive content includes works-in-progress, first looks at new stories, plans for the future, a day-to-day routine journal, and a whole bunch of anything else I think you might like.
Subscribe To The Newsletter
Be a part of the inner circle and get advanced news, special insights, and exclusive content.
Welcome to the Madness!
---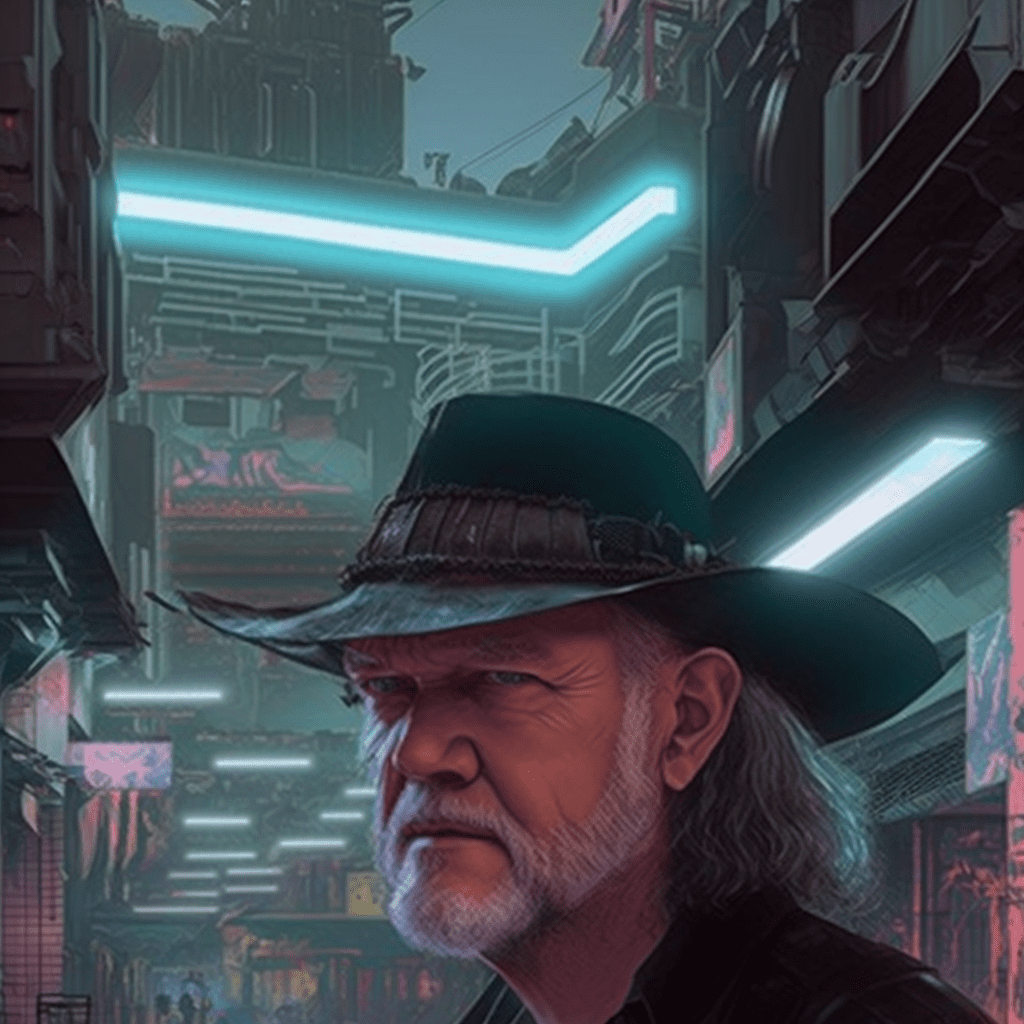 "The Price of freedom is too often the blood of patriots."

Author
This site is dedicated to the men and women of America's Armed Forces, as well as our brave Police and Fire Fighters. These underpaid heroes keep us safe and make it possible to indulge in luxuries like reading for pleasure. The debt we owe as citizens can never be repaid.
This is the OFFICIAL website of Award-Winning author William Alan Webb.
You've been warned.
---