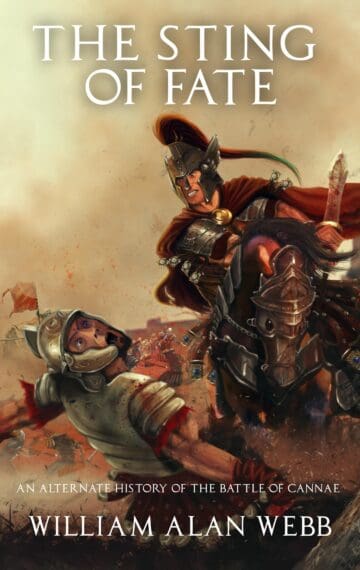 $0.99
Buy Now!
Read A Sample
See The Reviews
Available in:

Kindle, Kindle Unlimited, Hardcopy

Published:

February 17, 2021
The worst defeat in Roman military history should never have happened.
Hannibal's famous crossing of the Alps marked only the beginning of the terror he spread throughout Italy. After defeating the Romans three times, the Senate decided it was time to destroy the Carthaginian Army once and for all. In August of 216 BCE, after assembling an army larger than anything gathered to date, one in five Roman citizens of military age marched out for gods and glory.